My friends, the reason for this post isn't to knock supplements. Supplements have their place and they're many very good ones, from various reputable companies, that help to improve one's overall health. What disgusts me is the deceptive marketing by many supplement companies.
Marketing hype is defined as 'exaggerated or extravagant claims made especially in advertising or promotional material'. I want to address deceptive marketing by supplement companies that I've seen and experienced over the years.
One of the most disappointing, and annoying, things is trying to improve one's health and physique only to be deceived by shady marketing tactics, or marketing hype, from supplement companies.
I recall when I first started weight training in 1997 I religiously bought the muscle/fitness magazines.
Many of the bodybuilders/fitness models always posed next to a supplement, whether it was a protein powder, thermogenics, or some other product.
Naturally I, like countless others, thought that by purchasing the advertised product(s) I would eventually get the six pack abs, extreme definition, vascularity, and 'bodybuilder magazine quality' physique.
That obviously couldn't have been further from the truth.  The physique athletes and bodybuilders who are posing use anabolic steroids and very often resort to strict dieting, something many people don't do or aren't willing to do.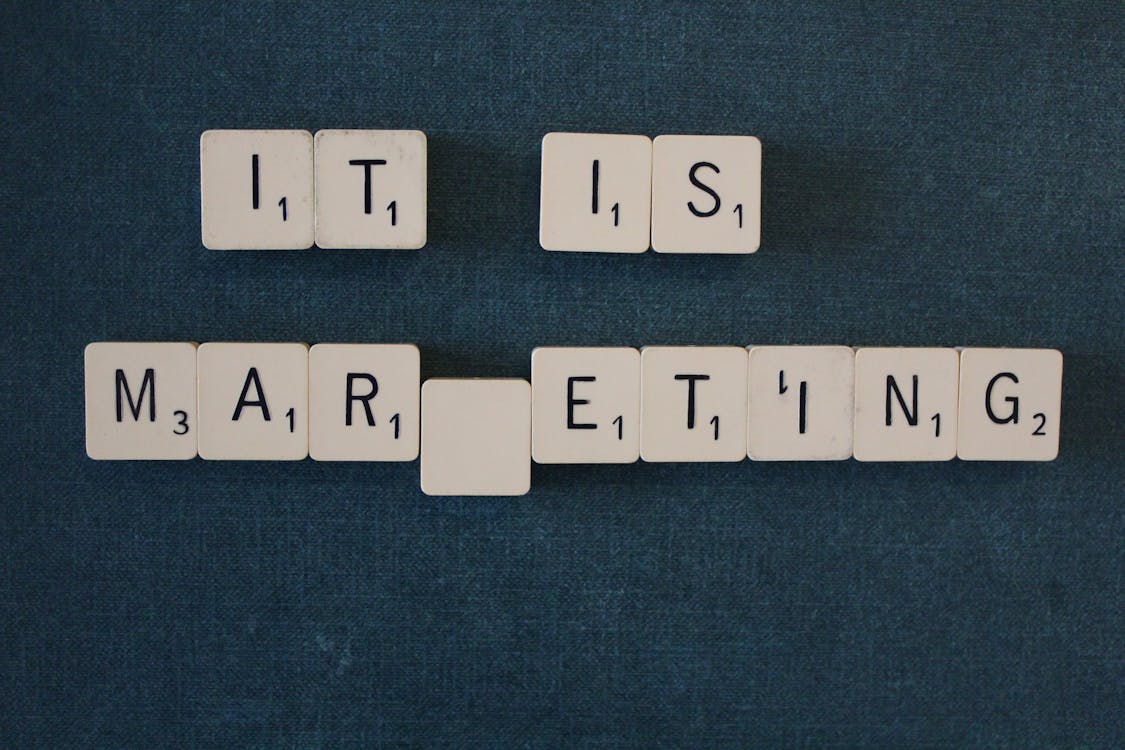 For the average person that lifestyle is not only expensive, but highly impractical to follow. Focusing on one's health through weight training and proper dietary supplementation will yield satisfactory and realistic results over a period of one's lifetime.
My friends, don't expect to look like the professionals without using drugs and incorporating a very strict diet.
Although I touched on the bodybuilding/fitness arena, marketing hype isn't solely limited to that area. They're many products and 'programs' on the market aimed at promoting weight loss.
These are also forms of deceptive marketing as fad diets, diet pills, and the like are mainly unhealthy and often unsafe.
One may ask, 'how do I avoid being duped by deceptive marketing'?
My advice again, focus on your health. Get clearance from your doctor then begin a lifestyle that consists of resistance/weight training and good dietary supplementation.
Avoid the hype by making realistic goals and expect realistic results for your health.
I hope that my brief post on deceptive marketing by supplement companies has shed some light and helps you to be more realistic when it comes to living a healthy lifestyle.
I also would recommend listening to the following video by the late Rich Piana. He touches on marketing hype by various supplement companies as well.  Caveat emptor, my friends!