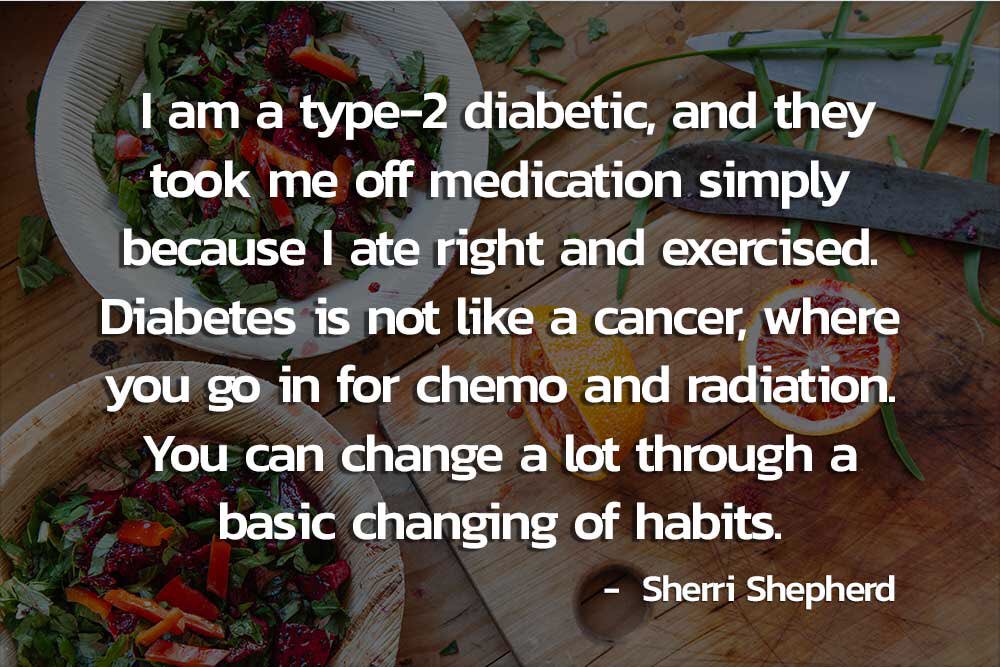 Is reversing Type 2 Diabetes possible? YES, according to many registered dieticians, certified diabetes educators, personal testimonials, and university trials/studies.
As many people are aware, Type 2 Diabetes is referred to as a 'lifestyle disease.' That's because it's said to be brought on mostly by one's lifestyle, which almost always involves a sedentary one with poor nutrition.
Firstly, what is Diabetes? Wikipedia defines it as " a group of metabolic disorders in which there are high blood sugar levels over a prolonged period."
Secondly, what are some of the lifestyle causes that contribute to the onset of Type 2 Diabetes? According to Wikipedia, which lists numerous references, a few of the causes are obesity, physical inactivity, and poor nutrition/diet.
Susan McLaughlin, RD, CDE states, "Even without losing a pound, you can help keep type 2 diabetes under control with exercise. "When you do physical activity, your muscle contractions push glucose out of your blood into your cells," The result: better blood sugar levels. The more intense the exercise, the better."
I'm a firm believer in preventing lifestyle diseases through  strength training and other beneficial exercises and proper dietary supplementation. Maximizing nutrition along with exercise is a key factor in preventing, and even reversing, many ailments.
In my post, 'focus on health, not the scale', I highlight the importance of strength training and dietary supplementation as a way to improve one's health. Many of the articles and clinical trials list losing excess weight, and rightfully so, as a major factor in reversing Type 2 Diabetes.
Too often though, many people only focus on losing weight and neglect good nutrition and proper dietary supplementation. If being slender was a sign of good health, why are there many slender people with lifestyle diseases such as Type 2 Diabetes, hypertension, etc.?
Don't worry, or focus entirely, on losing weight. The body toning, weight management, getting stronger, improved circulation, a stronger heart, and many other benefits will develop over a period of time.
My blog on 'what exercises to do in the gym' highlights gym routines one may incorporate. Get clearance from your doctor then begin a lifestyle that entails strength training exercises and good dietary supplementation.
The following articles are just a few of many that cite university/clinical trials highlighting the reversal of Type 2 Diabetes: