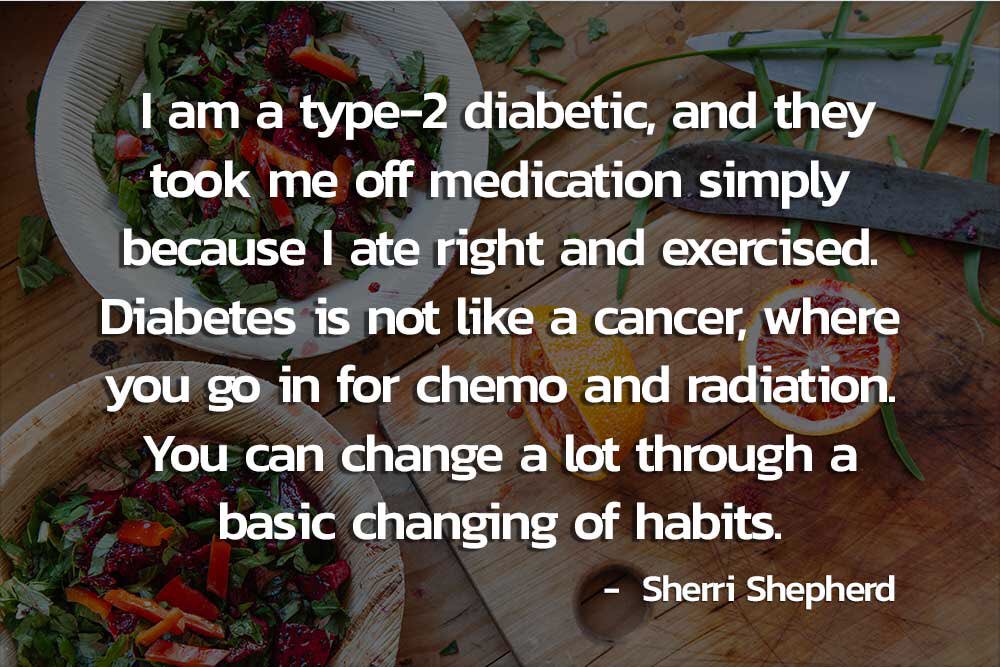 Is reversing Type 2 Diabetes possible? YES, according to many registered dieticians, certified diabetes educators, personal testimonials, and university trials/studies.
As many people are aware, Type 2 Diabetes is referred to as a 'lifestyle disease.' That's because it's said to be brought on mostly by one's lifestyle, which almost always involves a sedentary one with poor nutrition.
[Read more…] about Type 2 Diabetes: Preventable and Reversible?